Vietnamese Coconut Coffee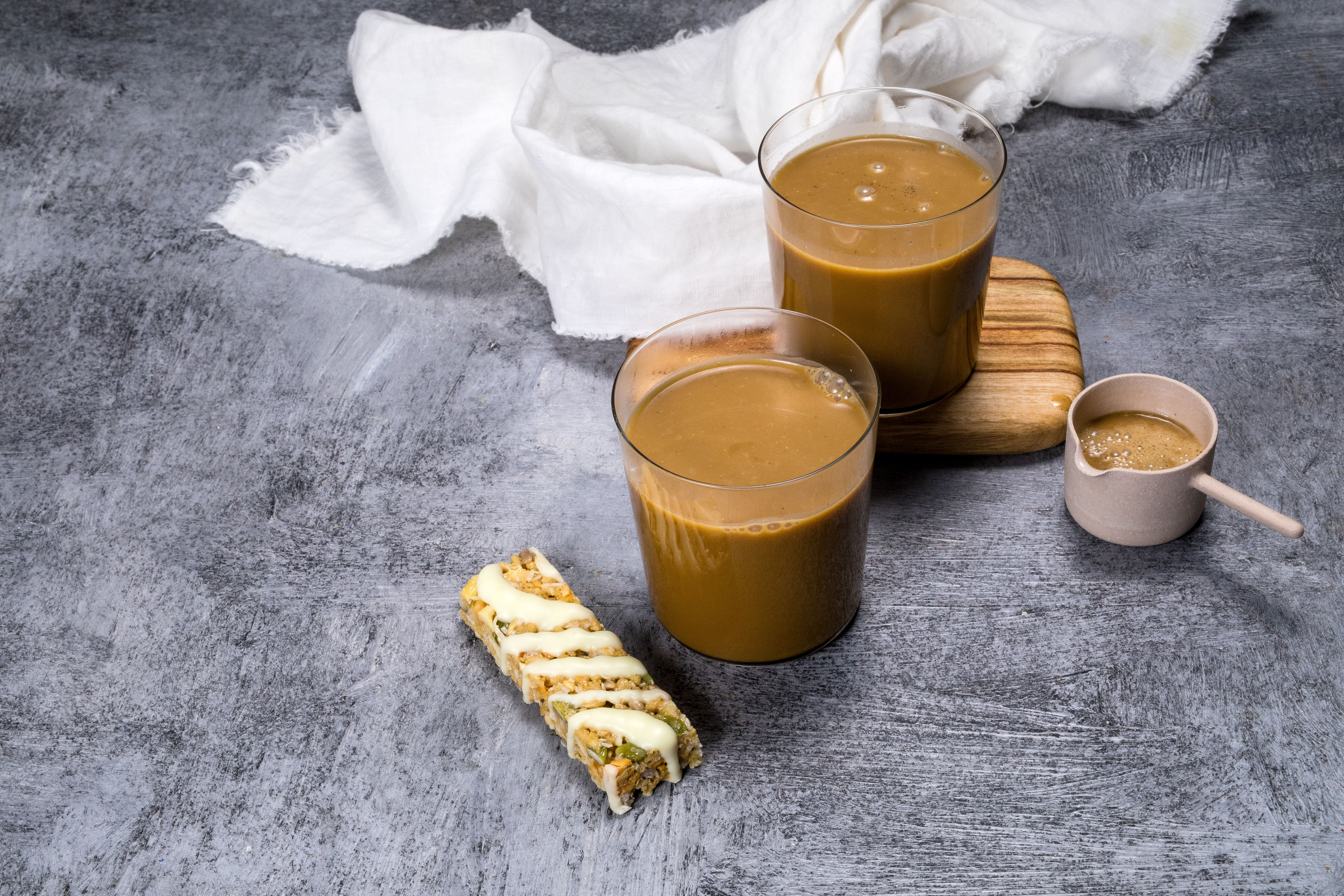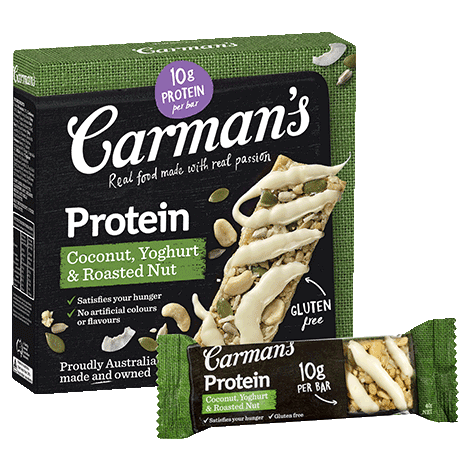 Ingredients
6 strong coffee bags (we used an Italian blend)
165ml tin coconut cream
3 tbsp unrefined coconut sugar (available from the sugar section of major supermarkets)
1 tsp vanilla bean paste
Pinch of sea salt
Carman's Coconut, Yoghurt & Roasted Nut Protein Bar to serve
Method
Preparation time: 5 mins
Cooking time: Cook to taste
Serves: 2
Steep coffee bags in 500ml boiling water for 10 mins.
Meanwhile, combine coconut cream, coconut sugar, vanilla bean paste and salt in microwave safe jug and microwave for 1 min until the sugar has melted.  Stir well.
Divide black coffee between two cups and pour half the coconut cream into each cup to serve.
This recipe was inspired by our Coconut, Yoghurt & Roasted Nut Protein Bars.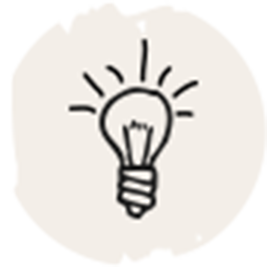 Tip
This rich coffee blend is also delicious cold - simply add ice cubes!