Vanilla Chai Latte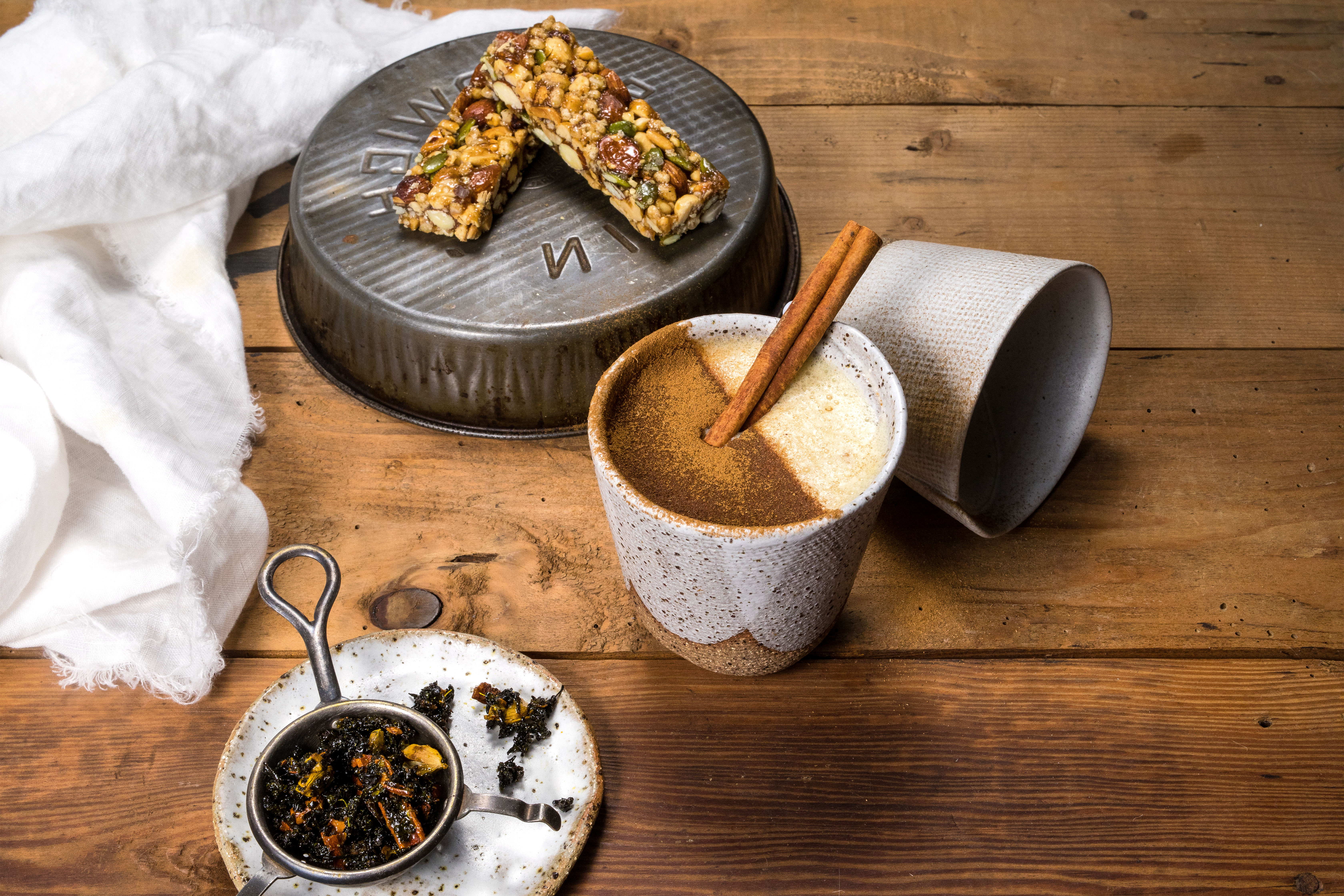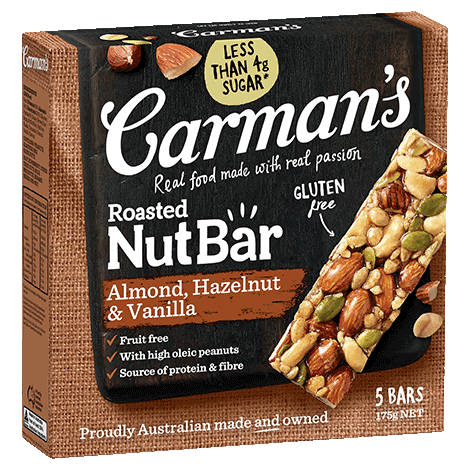 Ingredients
½ cup loose leaf black tea
3 tbsp honey
1 tbsp cardamom pods
1 tbsp lemon juice
2 cinnamon sticks, roughly broken
4 star anise
1 tsp fennel seeds
½ tsp black peppercorns
1 tsp ground turmeric
1 tbsp finely grated ginger
500ml unsweetened vanilla almond milk
Honey, to sweeten
Carman's Almond, Hazelnut & Vanilla Nut Bars to serve
Method
Preparation time: 5 mins
Cooking time: Cook to taste
Serves: 12
To make Chai mixture:
Combine cardamom, cinnamon, star anise, fennel and peppercorns in a small fry pan and heat over medium heat for about 1-2 mins until fragrant.
Transfer mixture to a mortar and pestle and crush the spices until fine.
Add turmeric, ginger, honey and lemon juice to a fry pan and heat on high heat until runny.
Combine with the crushed spices and tea leaves, mixing well.
To make Chai latte (Serves 2):
Add 2 tbsp of Chai mixture to the milk and steam. Pour into a mug through a strainer.
Add honey to taste.
This recipe was inspired by our Almond, Hazelnut & Vanilla Nut Bars.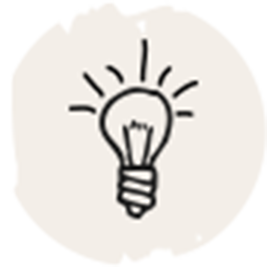 Tip
The sticky chai mixture will store in a jar in the fridge for up to a month!