No Bake Apple Crumble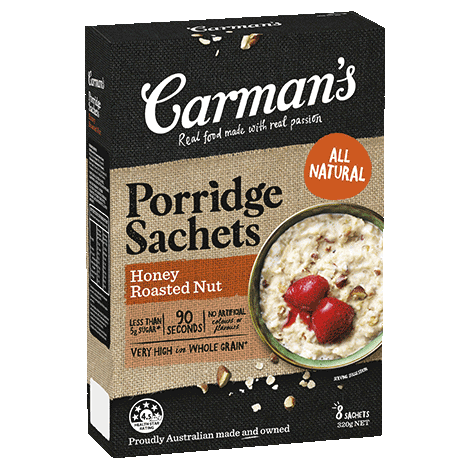 Ingredients
6 Granny Smith apples
1 cup boiling water
2 tsp ground cinnamon
1 vanilla bean, seeds scraped
2 tbsp brown sugar
5 fresh dates, chopped
20g roasted almonds
1 x 40g sachet Carman's Gourmet Honey Roasted Nut Porridge
vanilla bean yoghurt to serve
Method
Preparation time: 15 minutes
Cooking time: 20 minutes
Serves: 4
Peel, core and chop apples into small wedges and place in a medium saucepan with boiling water, cinnamon, vanilla bean and brown sugar. Bring to the boil and reduce heat to a simmer for 15 – 20 minutes until the apples are soft but haven't lost their shape.
Spoon the stewed apples into individual dishes (if you're lucky you might have some leftover to have on top your Carman's muesli in the morning).
Blitz the dates, almonds and Carman's Gourmet Roasted Honey Nut Porridge in a food processor until it resembles breadcrumbs.
Top the apple with the crumble topping and serve with a dollop of yoghurt.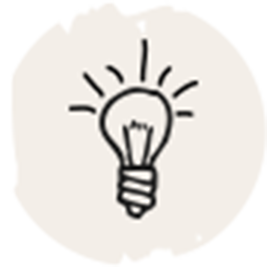 Tip
Substituting the apples with poached pears or rhubarb, even fresh cut fruit works just as well!