Nectarine & Date Chutney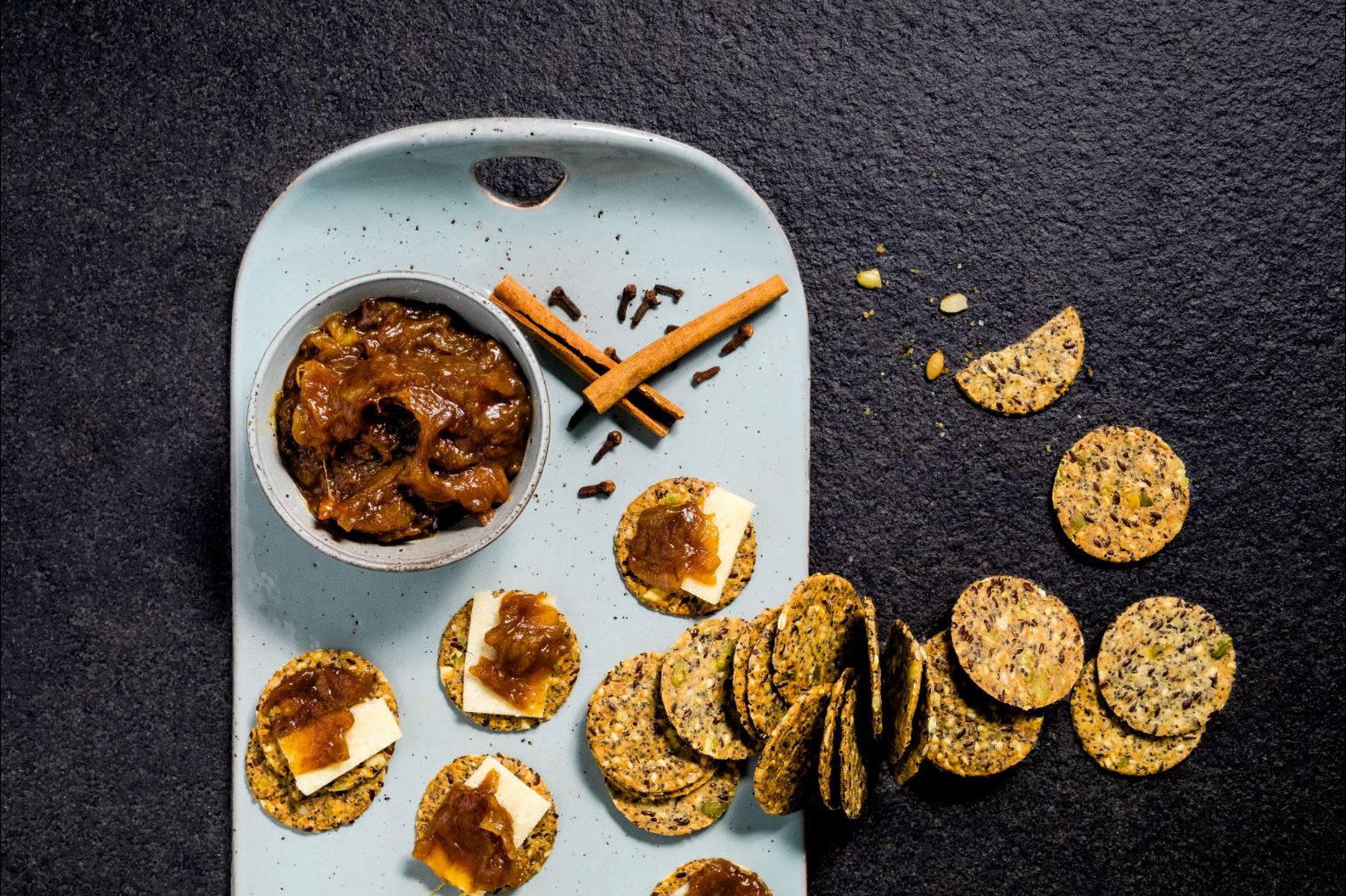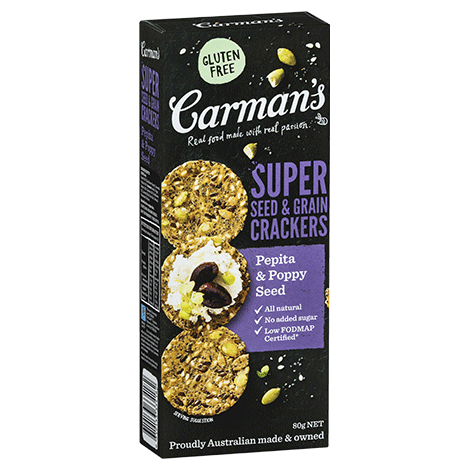 Ingredients
2 small cinnamon sticks
2 tsp whole cloves
225g pitted medjool dates
275g (about 3) yellow nectarines, peeled and cut into eighths
1 small brown onion, peeled and roughly chopped
350ml malt vinegar
110g dark brown sugar
2 tsp salt
2 tbsp vegetable oil
Carman's Super Seed & Grain Crackers to serve
sharp cheese (aged cheddar or Parmesan) to serve
Method
Preparation time: 10 minutes
Cooking time: 30 minutes
Serves: 6 - 8 as a snack
Place cinnamon and cloves in muslin cloth (or clean Chux cloth).  Tie with kitchen string to form a parcel.
Combine dates, nectarines, onion, vinegar, sugar, salt and oil in a saucepan over medium heat.  Add the spice parcel then cook, stirring, for 3-4 minutes or until mixture comes to the boil.  Reduce heat to low and simmer, partially covered, stirring occasionally, for 20 minutes.  Remove lid and cook uncovered for a further 10 mins or until dates are soft and the chutney is thick and jam-like in consistency.
Remove from heat and allow to cool completely before removing and discarding the spice parcel.  Serve with your favourite flavour of Carman's Super Seed & Grain Crackers and sharp cheese.