Healthy Hummus With Cashew Nuts & Curry Oil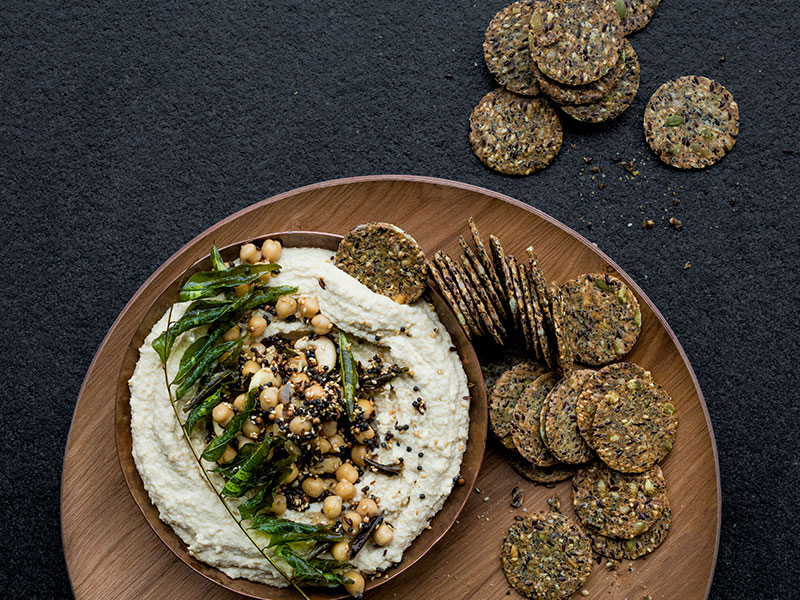 Ingredients
150g raw cashew nuts
400g tin chickpeas, drained but 1/4 cup liquid reserved
1/4 cup tahini
2 garlic cloves, crushed
1 lemon, juiced
1 tsp salt
6 tbsp neutral oil (grapeseed/rice bran oil)
1 tbsp sesame seeds
1 tbsp black mustard seeds
2 sprigs of curry leaves
2 tsp cumin seeds
2 tsp coriander seeds
Carman's Pepita & Poppy Seed Super Seed & Grain Crackers to serve
Method
Preparation time: 15 minutes, plus soaking time
Cooking time: 5 minutes
Serves: 6-8 as a snack
Place cashew nuts in a bowl, cover with filtered water and allow to soak for at least 4 hours.
Meanwhile, to make curry oil, heat oil in a small frypan over medium heat. Add seeds and curry leaf sprigs, fry for 2 mins or until fragrant. Remove from heat and set aside to infuse while the nuts are soaking.
Drain nuts, combine in a food processor with chickpeas and the reserved liquid, tahini, garlic, lemon juice and salt. Blend until a smooth paste.
Strain curry oil through a fine sieve, reserving the oil and the seeds and curry leaf sprigs.
While the motor of the food processor is running, in a thin stream add the strained curry oil until all has incorporated. Spoon the hummus into a serving bowl and decorate with reserved curry leaf sprigs and seeds.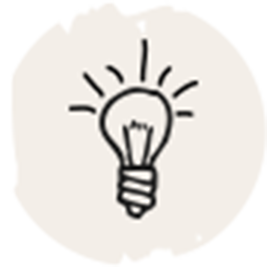 Tip
This dip pairs perfectly with our Pepita & Poppy Seed Super Seed & Grain Crackers