3 Ingredient Christmas Ice Cream Cake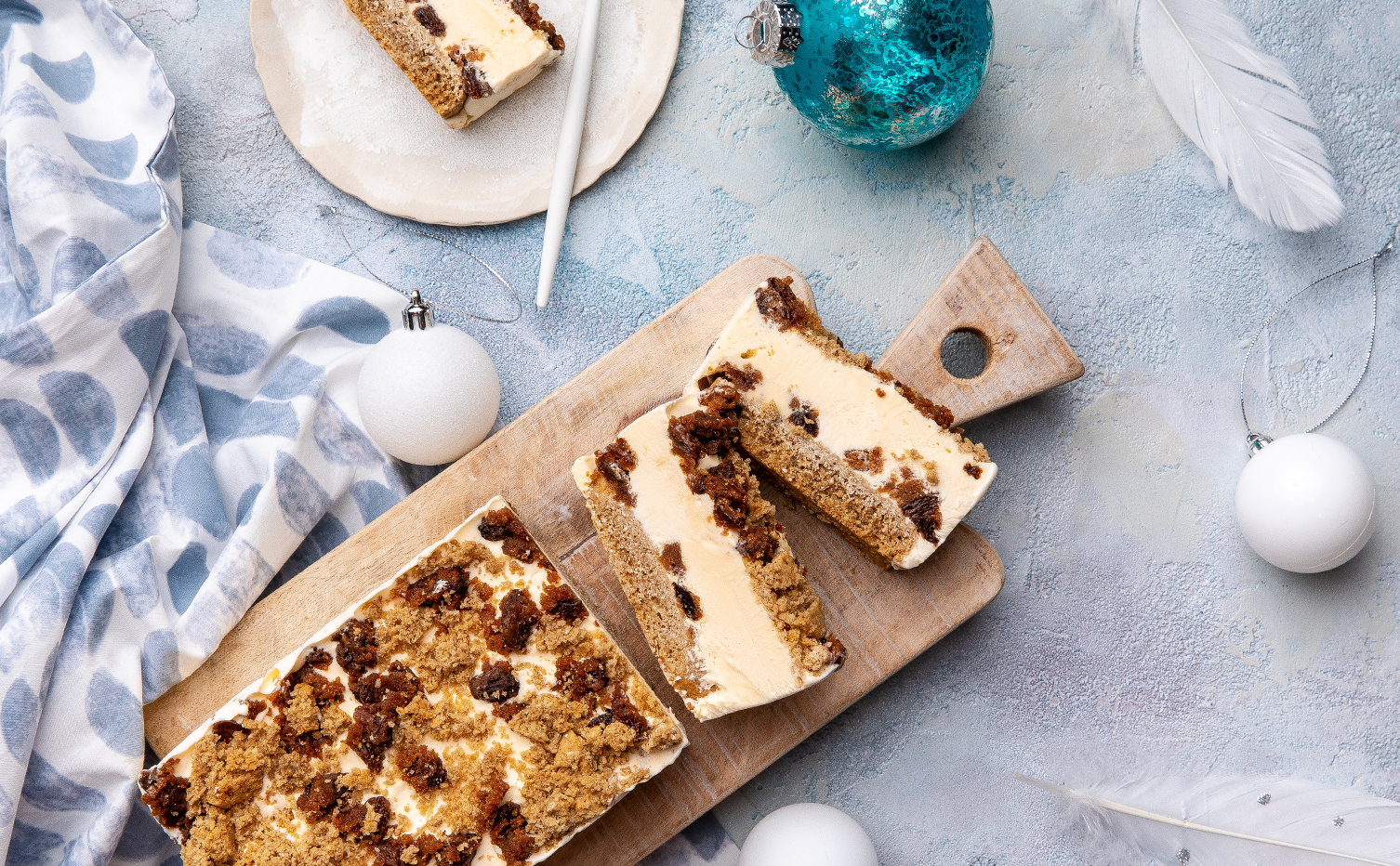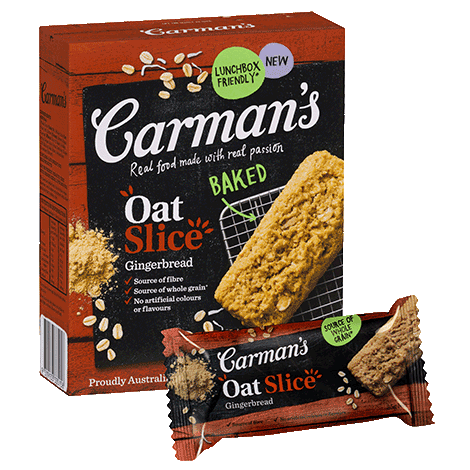 Ingredients
1 box Carman's Gingerbread Oat Slice
300g Christmas pudding (store bought), roughly crumbled
1L good quality vanilla ice cream, softened to room temperature
Method
Preparation time: 10 minutes
Cooking time:
Serves: 10
Grease a 23 x 10cm rectangular loaf tin and line with baking paper.  Line the base with Gingerbread Oat Slice bars (reserve any remaining bar/s).
Sprinkle half the crumbled pudding over the bars, then spoon the softened ice cream over the top and smooth with a spatula to flatten. Sprinkle the remaining pudding on top and crumble any remaining Oat Slices on top of that.  Freeze overnight.
To serve, cut into 10 slices and serve immediately.
Reviews
Love this recipe. I foind it difficult to find the gingerbread oat slice, not currently sold at Woolworths. Fortunately Coles had it and I used a buttermilk ice cream and really moist pudding. Turned out really well. My new favourite.