Aussie oats bars
A deliciously good-for-you energy boost for when you're on the go, go, go! Super-duper Aussie Oats packed with lip-smacking ingredients and topped with a choc, cream or custard drizzle for an extra touch of YUM!
Our Aussie Oat Bars were designed with parents and kids in mind, giving mums and dads the peace of mind that their children will have a nutritious snack for recess, that won't come back in the lunchbox. Trust us – we created many, many iterations of these bars because we want you to love them as much as we do! In the end, we decided on the four most delicious flavours, as voted by kids and parents: Brownie with Choc, Choc Caramel, Apple Pie & Custard and Strawbs & Cream, all with less than 4g sugar.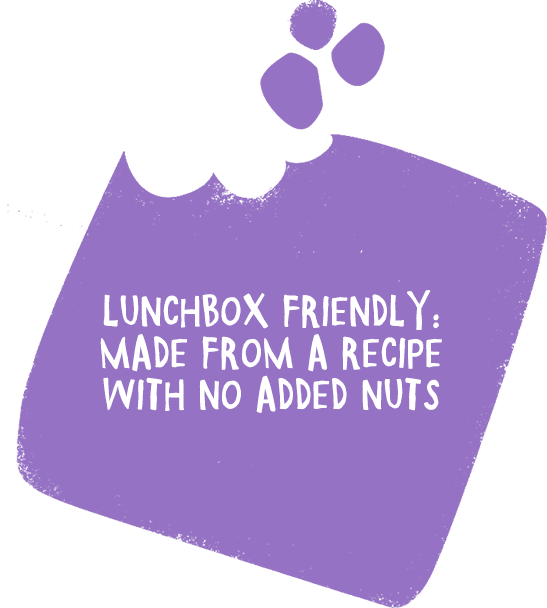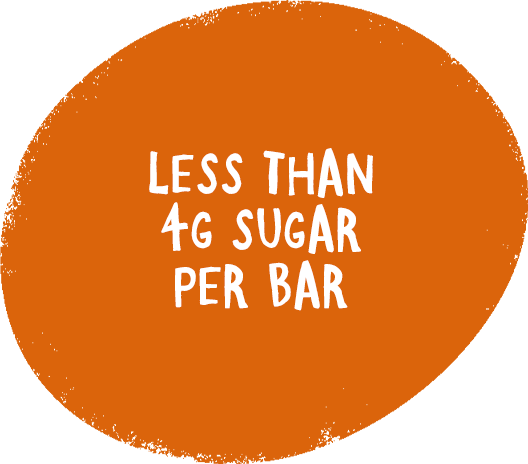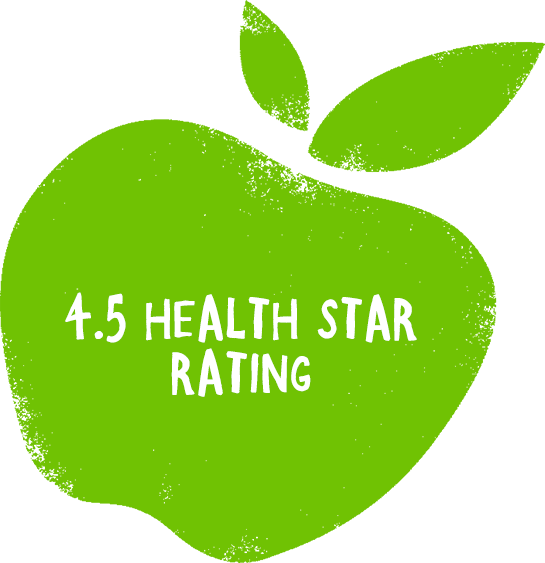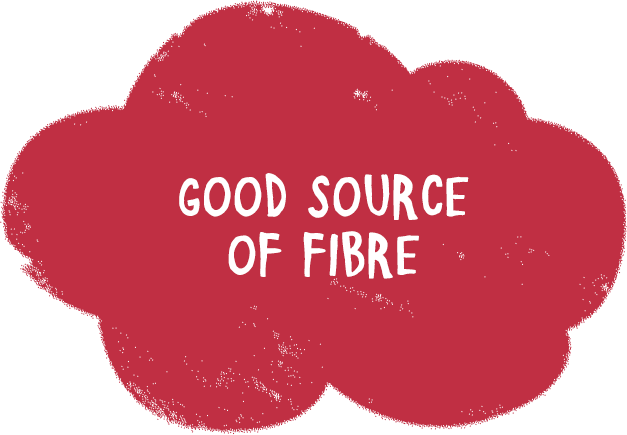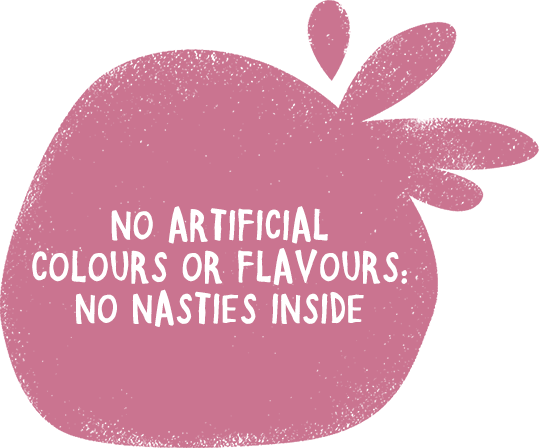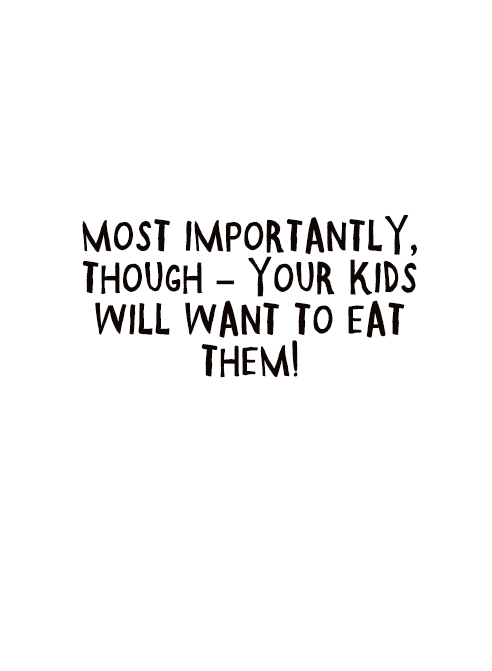 Love Aussie Oats Competition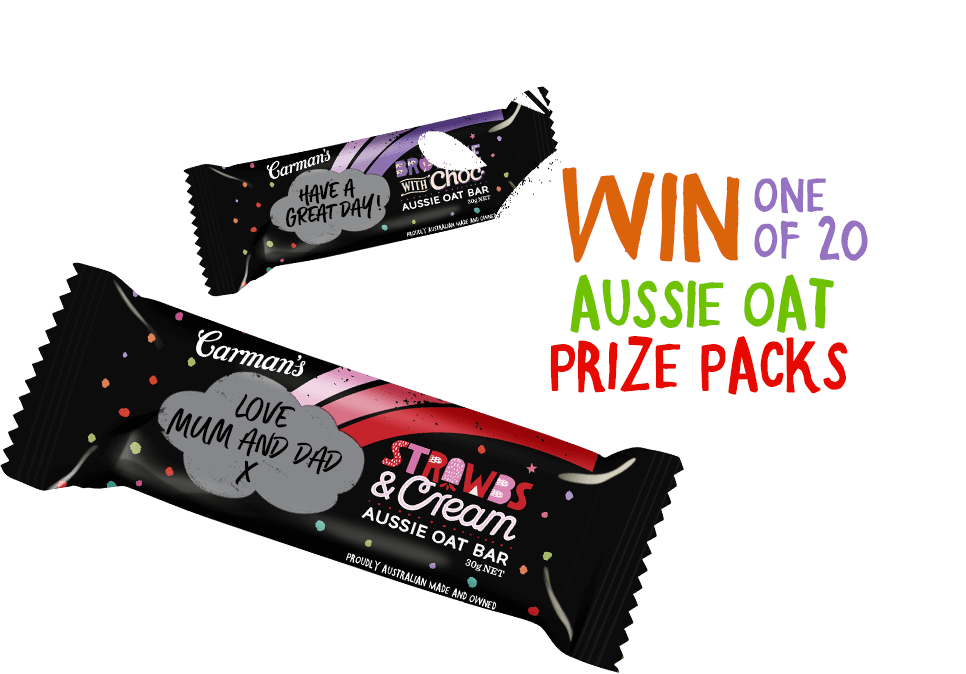 Each pack of Aussie Oat Bars contains a special wrapper that can be personalised with a message to your special little someone!
To celebrate, we're offering you the chance to win one of 20 Aussie Oat Prize Packs. Simply write a message on the bar, post a pic to Instagram or our Facebook wall and use the hashtag #loveaussieoats. Full terms and conditions here.